Flavor: Big Boss Brewing offers Harvest Time Pumpkin Ale to welcome you to the fall season. Brewed with real pumpkin and their proprietary blend of spices, this beer offers a nice balance between the two. Believe it or not, there are pumpkin beers that contain only spices, but Harvest Time includes the real thing.
There's a nice dose of cinnamon and nutmeg that stand out among the other spices. It's not liquid pumpkin pie, and it really shouldn't be, because then it would be labeled as a "dessert beer." The malt flavor is still present to remind you that it is a beer, and it finishes crisp and clean.
I'll take S'more: This is an easy drinking beer to enjoy as you relax in the backyard, while a fire crackles in a fire pit, and the leaves gently descend all around you.
Big Boss Brewing
1249 Wicker Drive, Raleigh
(919) 834-0045
bigbossbrewing.com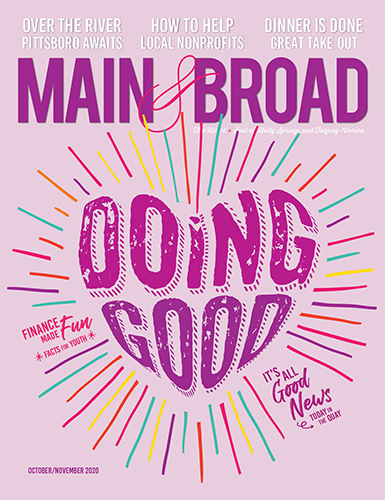 Harvest Time Pumpkin Ale from Big Boss Brewing Company