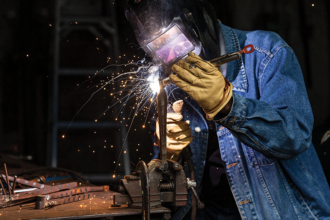 Ben Harris has always gone against the grain.
A sculptor of whimsical metal forms, he is a one-of-a-kind artist, but not by his own admission.
Born and raised on a farm in Fuquay-Varina, Harris remembers even in his elementary years, as a student at the Fuquay-Varina Consolidated School, not being able to keep pace.
"I... Read More