Founded in 2009
Mission: To bring joy, hope and normalcy to patients and their families during stressful and often traumatic medical situations. Our goal is to provide an environment of healing that inspires an overall higher quality of cancer care.
Programs: We supply new toys, blankets, gift cards and other essential items, as requested, all year long to local N.C. hospitals, primarily serving Duke Children's, UNC Children's, James & Connie Maynard Children's and WakeMed Children's Hospital, along with all outlying WakeMed Emergency Departments across Wake County.
Courage Cards are homemade cards and notes with encouraging messages given to children who are in the hospital. Volunteers of all ages can participate in this program from home. 2020 has provided over 2,400 cards from 300 volunteers as of August!
Special events usually include a golf tournament and annual Toy Chest Mingle. We also host a very special event for pediatric cancer survivors and their families each July called A Summer's Night with Santa. This free event is a wonderful day of fun to let kids be kids and have a good time.
How has the organization been affected by the pandemic? Toy donations have slowed significantly. No new toy drives have been held to produce toys for the fall season, and the hospitals' needs have been great. Mass deliveries to hospitals at the beginning of the pandemic have cut down on our inventory of toys. Our special events and fundraisers for this year have been cancelled.
Biggest Needs: New toy donations for kids of all ages, blankets and monetary donations. When toy donations start coming back in, volunteers will be needed to help sort, organize and pack toys for hospital deliveries.
Ways to Help: Hold a toy drive, in person or virtually, within your community, work, church or sports club. Or make a purchase from our Amazon wish list that can be shipped directly to us.
If you are able to, new video games for XBox and PlayStation 4 units are needed for teens. Gift cards are always welcome, as they are used for older kids and for expenses families incur each time they travel to appointments.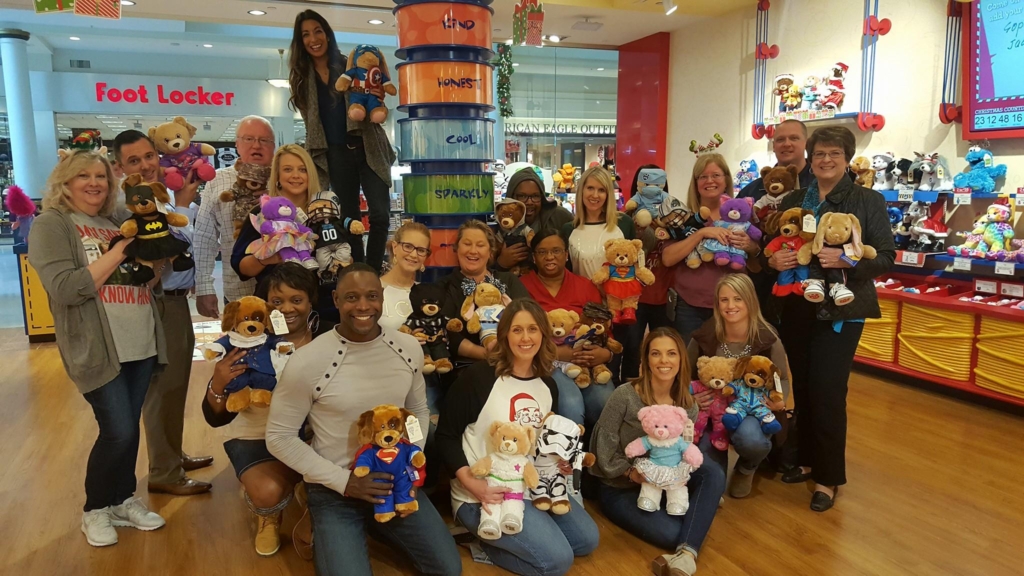 Zach's Toy Chest
PO Box 1013
Holly Springs
(702) 439-9394
Zachstoychest.org