Need to escape? (That was rhetorical; of course you do.) Consider these picturesque North Carolina destinations for a much-needed weekend away from reality.
Blowing Rock
Escape summer's heat with the winds of The Blowing Rock, a cliff overhanging the Johns River Gorge 3,000 feet below and North Carolina's oldest travel attraction. The mountain outcrop received its name, because winds sweeping up the cliff will return light objects thrown into the gorge.
Two miles from the rock itself lies the town bearing the same name, with shops, restaurants and a village atmosphere.
History, outdoor adventure and nature abound at Blowing Rock's top attractions. Consider a winding drive along the Blue Ridge Parkway, a tour of the Moses H. Cone Memorial Park, hiking at Grandfather Mountain State Park or an adventure at Mystery Hill, an indoor/outdoor play "museum" complete with a natural gravitational vortex.
Trip Time: About 3 hours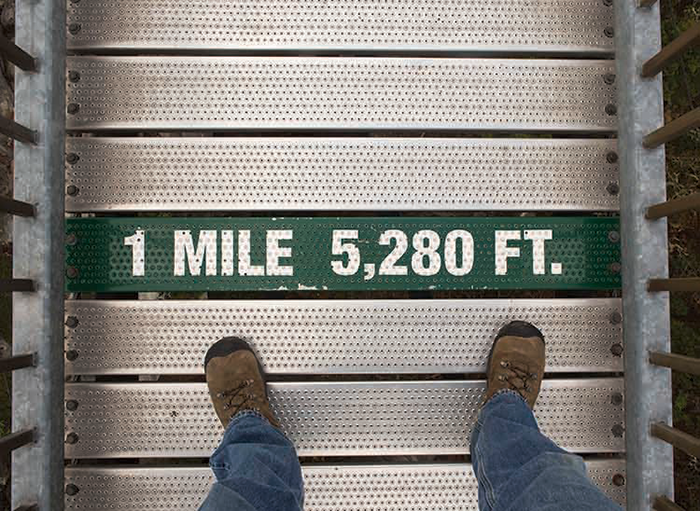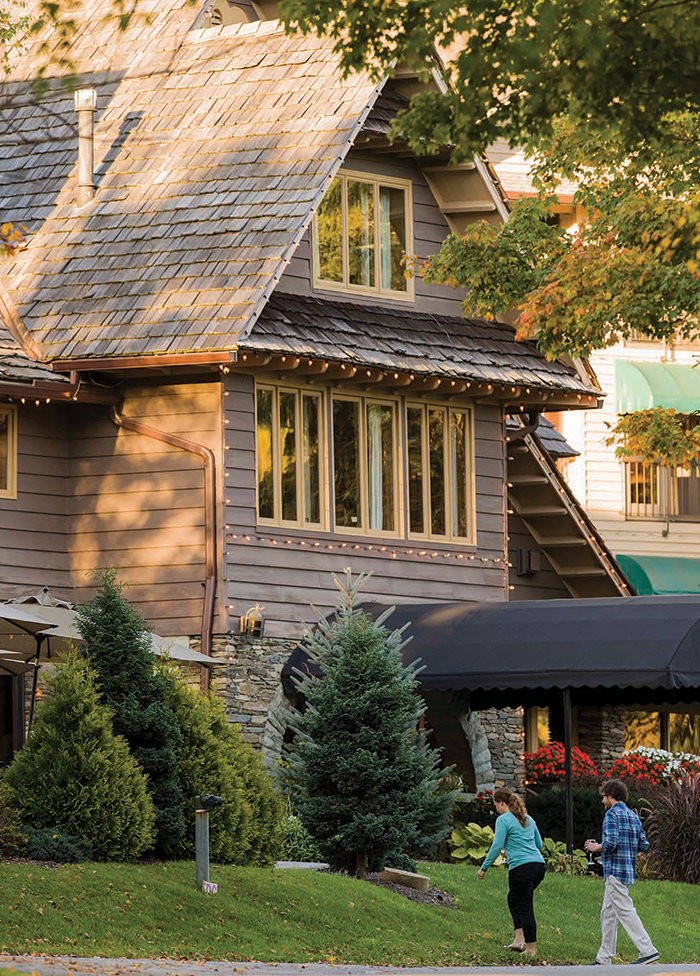 ---
 Lake Lure
Nestled in the foothills of the Blue Ridge Mountains, man-made Lake Lure and its bountiful surroundings include soaring cliffs and sandy beaches, pristine forests and cool, river-fed swimming holes.
Famous as the setting for the movie "Dirty Dancing," Lake Lure lives up to its reputation as a secluded mountain retreat. Sitting at the base of the Hickory Nut Gorge in Rutherford County, the lake is surrounded by mountains, with lake homes tucked along a lush shoreline. Nearby are restaurants, lodging and a swimming beach.
Outdoor adventure awaits up the mountain at Chimney Rock State Park. Here you can climb (or take the elevator) to the top of a 315-foot granite monolith called the Chimney and enjoy the breathtaking views across the lake and the gorge. Or you can hike the Hickory Nut Trail and cool off under one of the state's highest waterfalls. When you're ready to relax, dip your feet in the Rocky Broad River while enjoying a craft beer at Chimney Rock Village, or you can meander through the blooms and blossoms at the Flowering Bridge.
Trip Time: About 4 hours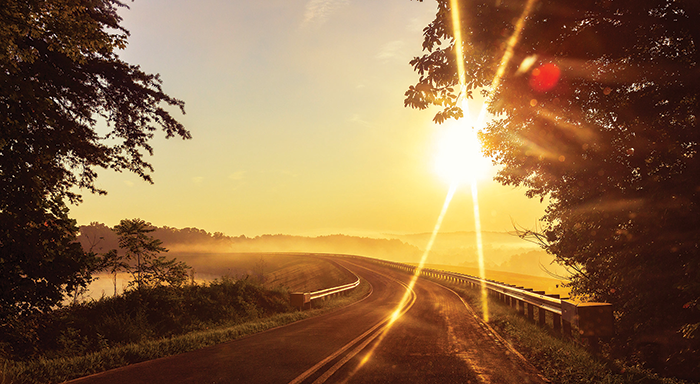 ---
Bald Head Island
As soon as you step off the ferry onto Bald Head Island, it's clear this is a place like no other. Bicycles and electric golf carts are the main sources of transportation (only service vehicles are allowed, no passenger cars), so any thoughts of hustle and bustle quickly blow away in the salty ocean breeze.
Although not strictly an island since Hurricane Bonnie in 1998, the area retains its remote and picturesque nature. This southernmost settlement in North Carolina is nationally recognized as a sea turtle nesting spot and a prime place for birdwatching.
Outdoor activities like kayaking, kiteboarding and surfing are typical pastimes. A visit to the historic Old Baldy lighthouse, North Carolina's oldest standing lighthouse, is a must.
Trip Time: About 2.5 hour drive, plus a 20-minute ferry ride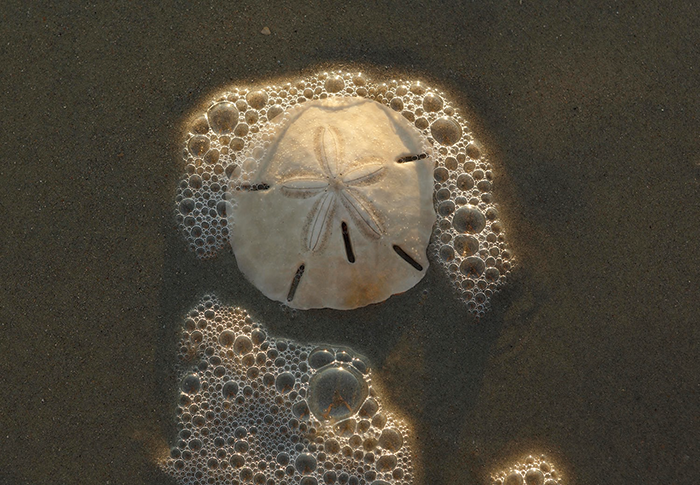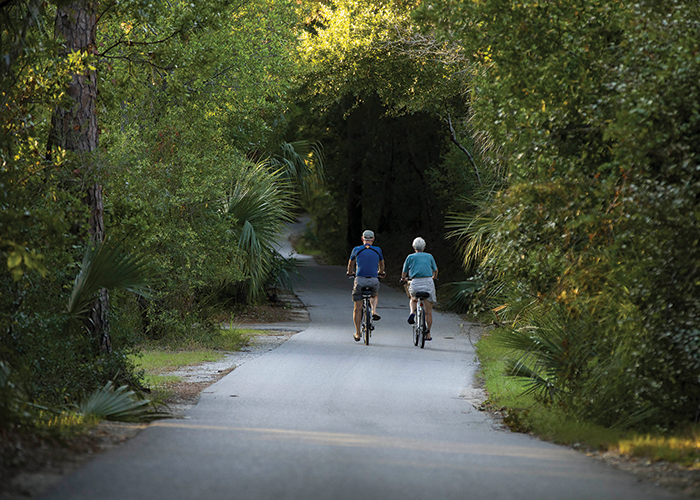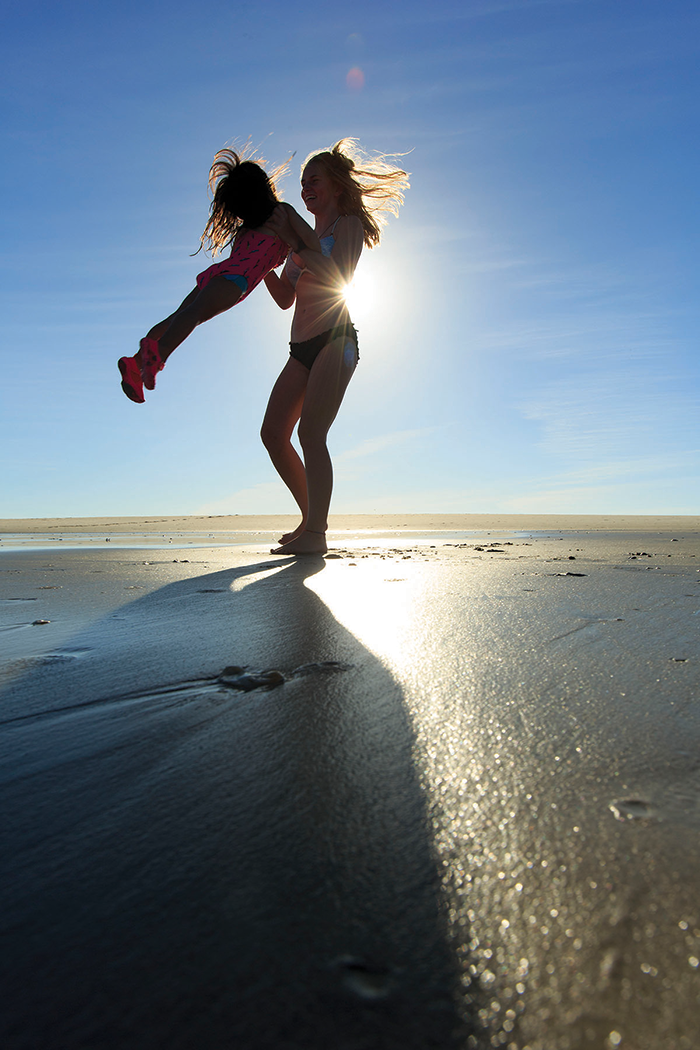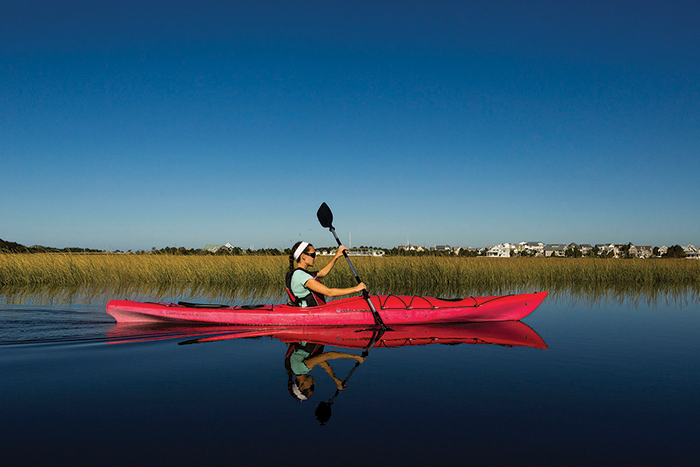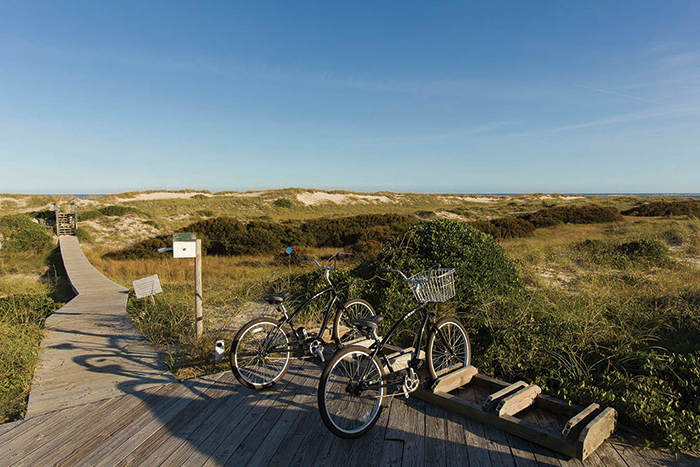 ---
 Calabash
Just north of the South Carolina border, sits the "Seafood Capital of the World" — Calabash, N.C. Boasting nine seafood restaurants within walking distance of each other, the breaded-and-fried-style seafood, known as Calabash style, originated here during the 1940s.
Primarily a fishing village, fresh catch is plentiful in Calabash. Local restaurants capitalize on that bounty with classic fried platters and modern approaches as well.
"Calabash fried seafood has been a part of the history here in this area for quite a long time. And for us, the biggest challenge has actually been the idea of balancing tradition, with a new spin," said Patrick Legendre, general manager of The Oyster Rock restaurant in Calabash. "We have blended the old with the new by keeping it as close to home as possible."
When you've eaten your fill, visit Sunset Beach, only 10 minutes away, or charter a boat tour for the authentic Calabash fishing experience. Golfing enthusiasts rejoice with close to 30 courses within 30 minutes of the community.
Trip Time: About 3 hours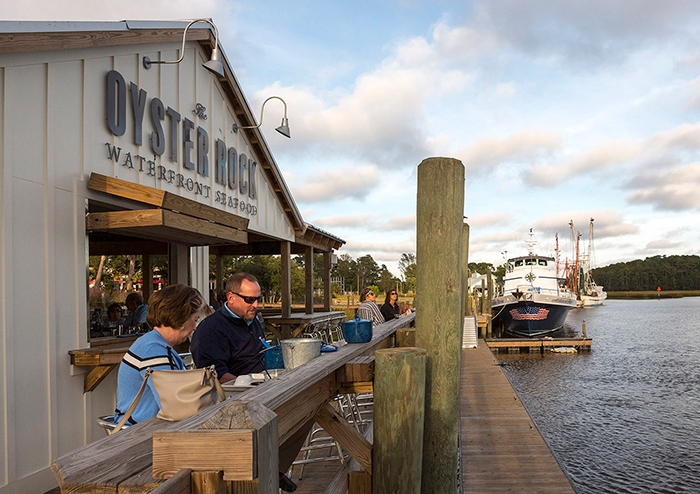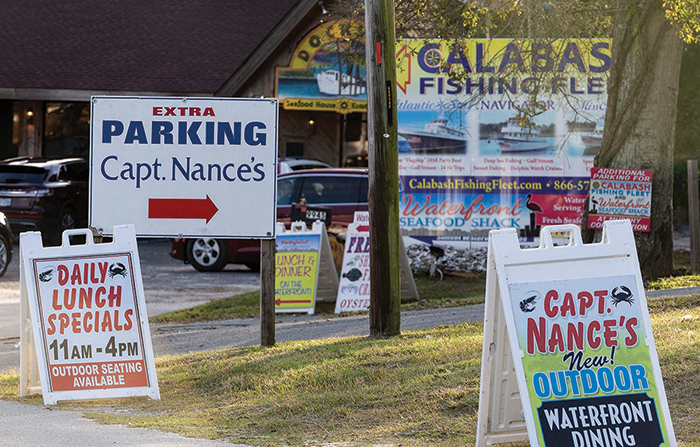 A Sampler of Seafood Stops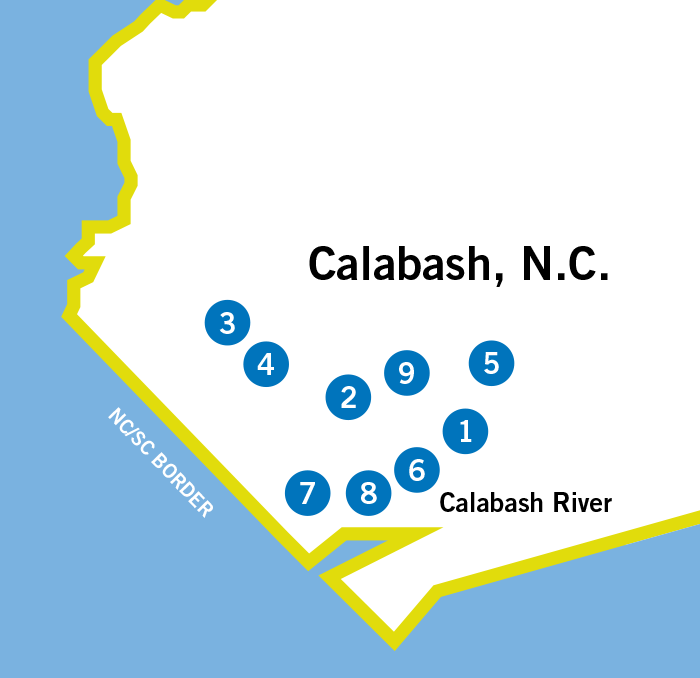 1. The Oyster Rock
Upscale dining establishment with a seafood-heavy, contemporary American menu.
9931 Nance St.
theoysterrock.com
2. Ella's of Calabash
Famous for its traditional Calabash-style seafood, Ella's also serves it broiled, sauteed and steamed.
1148 River Road
3. Beck's Restaurant
Established in 1940, Beck's is still owned and operated by the original family.
1014 River Road
4. The Boundary House
The upscale restaurant serves a variety of entrees, huge salads and homemade desserts.
1045 River Road
boundaryhouserestaurant.com
5. Captain Johns
Choose traditional Calabash style or opt for broiled, Cajun style, lemon-grilled, or sauteed seafood. Capt. John's also offers oyster roast (in season).
9887 Oak St.
6. Captain Nance
Family-style restaurant offering steak, chicken and seafood lunch specials.
939 Nance St.
captainnancesseafood.com
7.Dockside Seafood House
Open since 1955, the family-owned restaurant is located on the Calabash River. Visitors can take a walk on the boat docks before their meal.
9955 Nance St.
thedocksideseafoodhouse.com
8. Seafood Hut
Opened in 1961, this roadside stop is known for fried seafood and hushpuppies, plus burgers, steak and barbecue.
1125 River Road
(910) 579-6723
9. Waterfront Seafood Shack
Fresh, local, wild seafood prepared to order — grilled, fried, blackened or broiled.
9945 Nance St.
calabashfishingfleet.com/calabash-seafood-restaurant