Bingo & Potluck Lunch at the Park
Feb. 21 & March 21
Noon–2:30 P.M.
The Clubhouse at Hilltop Needmore Town Park
Guests age 55 and older are invited to enjoy a potluck lunch and an afternoon of bingo at Fuquay-Varina's newest recreation facility, the recently reopened clubhouse at Hilltop Needmore Town Park. Advance registration required through fvparks.org.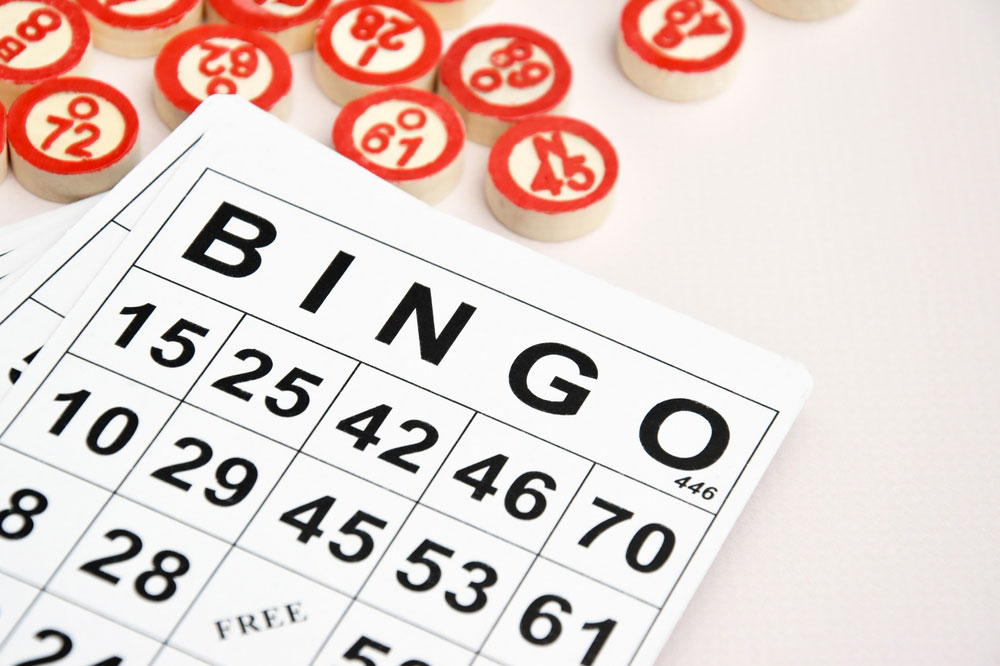 ---
Art in Bloom
March 15–19
Hours vary
North Carolina Museum of Art, Raleigh
A perennial favorite among museum goers, Art in Bloom displays the unique creativity of area floral designers who interpret works of art in the Museum collection. Floral arrangements are displayed alongside the original works of art for study and comparison. Tickets can be purchased through ncartmuseum.org.
---
Daddy Daughter Dance
Feb. 10
6–9 P.M.
Fuquay-Varina Community Center
Treat your little sweetheart to a special night of dancing, music, memories, and fun! Includes a commemorative photo and light refreshments. Register through Fuquay-Varina Parks, Recreation and Cultural Resources, fvparks.org.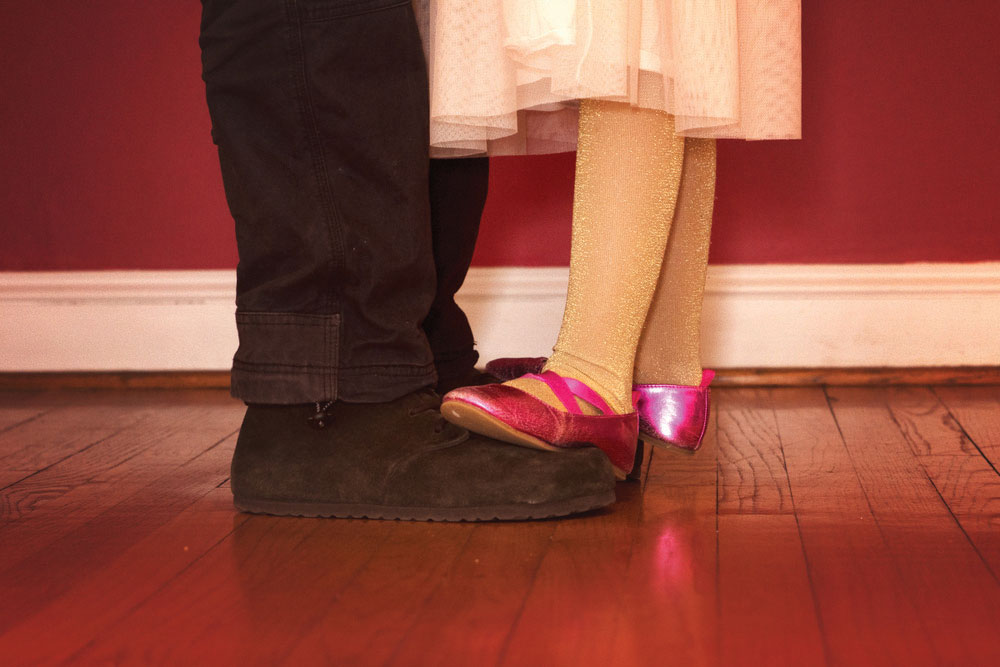 ---
Spring Fling and Community Yard Sale
March 25
8 A.M.–Noon
Ting Park
Holly Springs' popular annual Easter egg hunt and spring festival piggybacks with the town-wide yard sale, all happening at Ting Park. Register in advance for a booth at the yard sale, which begins at 8 a.m. Spring Fling festivities, including games, inflatables, and kids' activities, begin at 10, concluding with an egg hunt at noon.
---
Glow in the Dark Egg Hunt
6:30–8:30 P.M.
March 18
Sugg Farm Park
Listen up, teenagers: Grab your friends and join the scramble for hundreds of glow-in-the-dark eggs filled with candy and prizes, brought to you by Holly Springs Teen Recreation Advisory Council. Registration also includes a bonfire, s'mores, flashlight tag, and glow-in-the-dark mini golf.
---
UltiMutt Dog Egg Hunt
March 28
Apex Nature Park
6 & 6:45 P.M.
Man's best friend gets to hunt for eggs, too! Pet owners supply the baskets and accompany their furry friends (on leash) to find treat-filled eggs, plus enjoy a photo opportunity with the Easter Bunny. Free with annual Apex Dog Park Pass; advance registration required.
---
Fuquay-Varina Egg Hunt and Downtown Candy Hop
April 1
10 A.M.
Fleming Loop Park
Don't forget your Easter basket for Fuquay's annual egg hunt, beginning promptly at 10. Head downtown afterward to top off those baskets with treats from participating merchants, from 11 a.m. to 2 p.m.
---
James Cameron: Challenging the Deep
Through May 7
10 A.M.–5 P.M.
North Carolina Museum of Natural Sciences, Raleigh
This special exhibition traces explorer and filmmaker James Cameron's passion for deep-ocean science, technology, and exploration, including his record-breaking dive to the bottom of the ocean. The exhibit journeys into one of the least-known places on Earth, using cinema-scale projections, artifacts, and specimens from his expeditions.
---
Portrait of Aretha: Cece Teneal Celebrates The Queen of Soul
March 23
7 P.M.
Fuquay-Varina Arts Center
Get ready for a trip down memory lane with hits from Aretha Franklin's musical catalog including "Chain of Fools," "Natural Woman," "Think," "Bridge Over Troubled Water," and "Respect." Portrait of Aretha: Cece Teneal Celebrates e Queen of Soul is a dynamic musical production that will have you dancing on the edge of your seat.
---
Freedom Fridays Trip to Chapel Hill
March 31
8 A.M.–5 P.M.
UNC Campus
Visit the Carolina Basketball Museum and the Morehead Planetarium and Science Center on a campus-centered visit to Chapel Hill. Artifacts and interactive storytelling celebrate UNC's rich basketball legacy. The recently refurbished planetarium includes more than educational shows, with hands-on exhibits, self-guided activities in the Launch Lab, and a gift shop. Offered through the Holly Springs Parks and Recreation department; advance registration required.