Despite cancellation and postponement of many of last year's special events, beautiful scenes of love and life remained.
Local photographers showcase their favorites.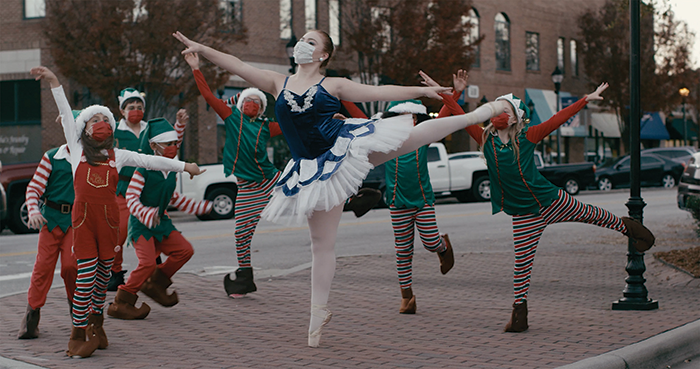 Santa's elves invaded Fuquay-Varina this past Christmas to bring a special mailbox for kids to write letters to Santa. Along the way, they stopped to dance and teach about other family-friendly safe alternatives available to celebrate the holidays in Fuquay-Varina. 2020 was different but it didn't stop Fuquay-Varina from celebrating.
Town of Fuquay-Varina, Susan Weis
fuquay-varina.org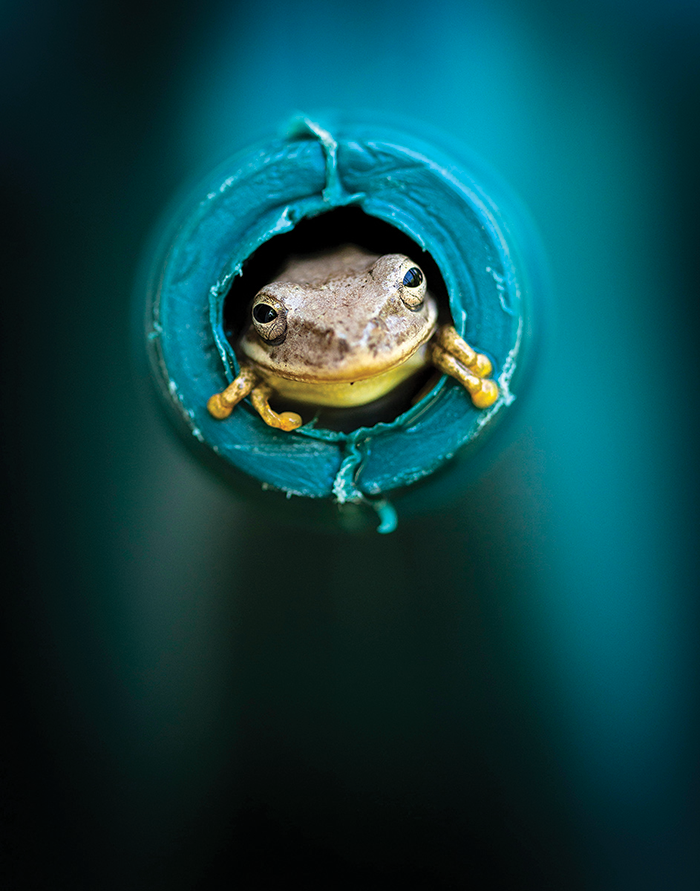 Having found safety and plenty of water in the spout of a watering can, this frog appears to smile at me, making it my most unfroggetable image of 2020.
Jonathan Fredin, Main & Broad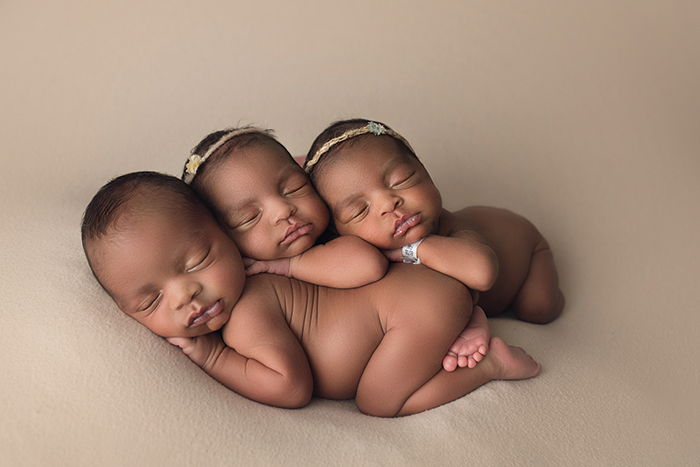 With 2020 being a year of many missed opportunities — many cancelled sessions of all kinds — getting to document the new lives of three tiny babies was spectacular. It was by far the highlight of the year for me and most definitely their parents.
Sally Salerno, Sally Salerno Photography, Holly Springs
@sallysalernophotography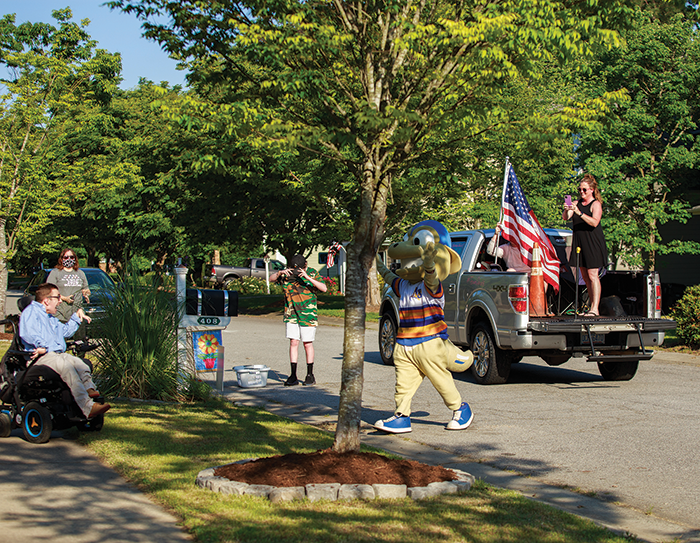 This year was especially hard for the high school seniors who weren't able to have a prom or an official graduation. Some of them have overcome so many obstacles in their journey to be able to finally graduate. In this case it all came to a head for Davis Teitelbaum. For his 18th birthday the community surprised him with a parade. Those in the parade included Davis' friends from school, the Holly Springs Fire Department, members of the Holly Springs Run Club, council members and even Sal from the Holly Springs Salamanders.
Tonya Palumbo, T&T Photography, Holly Springs
tandtphotographync.com
@TandTPhotographyNC
The 2020 Military Missions in Action Tee Off for the Troops was held on Veterans Day weekend at Bentwinds Country Club. Although it looked a little different from years past due to Covid restrictions, all players had a great time and raised money for the local Fuquay-Varina non profit that due to Covid events and donations were severely impacted.
Tracy Watson, Mission First Realty
gowatson.biz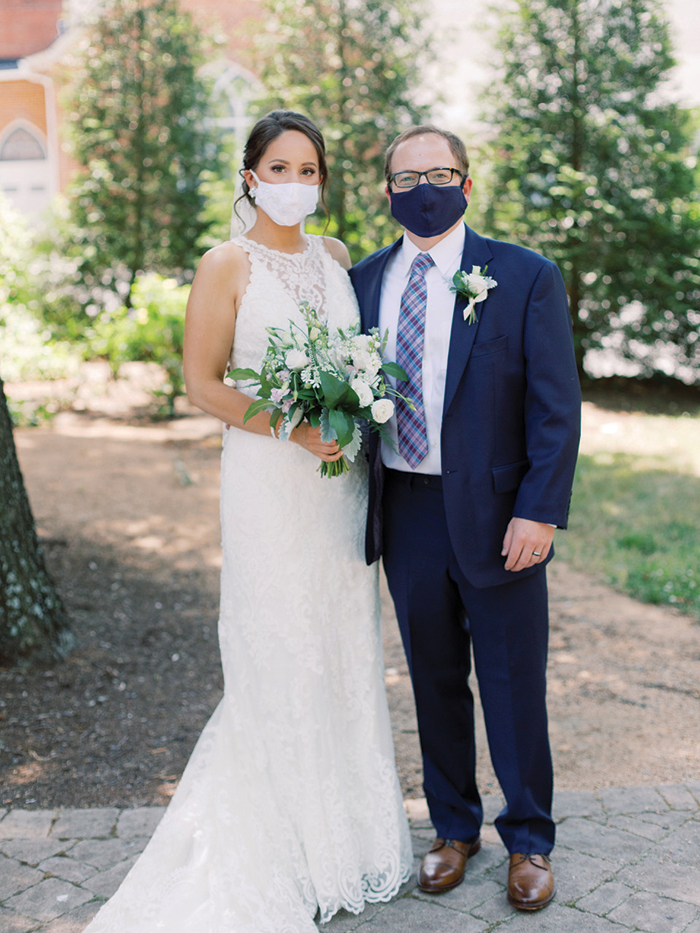 The year 2020 was not friendly to the wedding industry. We were lucky to work with couples who still chose to get married despite the pandemic and were wiling to take the necessary precautions. We're looking forward to seeing mask-free couples in the future, but this photo will also be representative of the year we experienced.
LiveView Studios, Fuquay-Varina
liveviewstudios.com
Leslie-Alford-Mims House & Mad Dash Weddings, Holly Springs
raleighweddingvenue.com