FLAVOR: Better Believe is a smooth and silky triple IPA that's meant to make hop heads poke their heads up out of the blistering sands like a mob of meerkats looking out for danger.
Being a triple and hazy IPA, Better Believe resides at 11 percent ABV, making it one heck of a punch. Dry-hopped with Vic Secret and Mosaic hops, it's a hazy that shouldn't be taken lightly due to the ABV being well hidden in the array of citrus characteristics and hints of pineapple and stone fruits.
PARTNERSHIP: Better Believe is a collaboration between Barrel Culture and Vitamin Sea Brewing out of Weymouth, Mass., known for its plethora of New England, imperial and double IPAs.
ABOUT: Durham's Barrel Culture came into the Triangle craft beer scene in 2017 with a successful line of sought-after sour beers, and now has been pushing towards clean beers, meaning brews with a subdued fermentation flavor, such as pale ales and IPAs.
The brewery offers everything from juicy, hop-forward IPAs to wild fermentation sours and pastry stouts, promising a new experience to anyone trying a beer from Barrel Culture for the first time.
Barrel Culture Brewing and Blending
4913 S. Alston Ave., Durham
(919) 908-9659
barrelculture.com
@barrelculture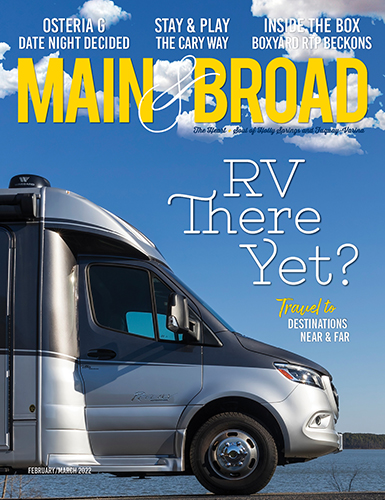 Dig In & Drink Up: Better Believe from Barrel Culture Brewing and Blending